Infocaption Track
Raise and ensure the organisation's level of knowledge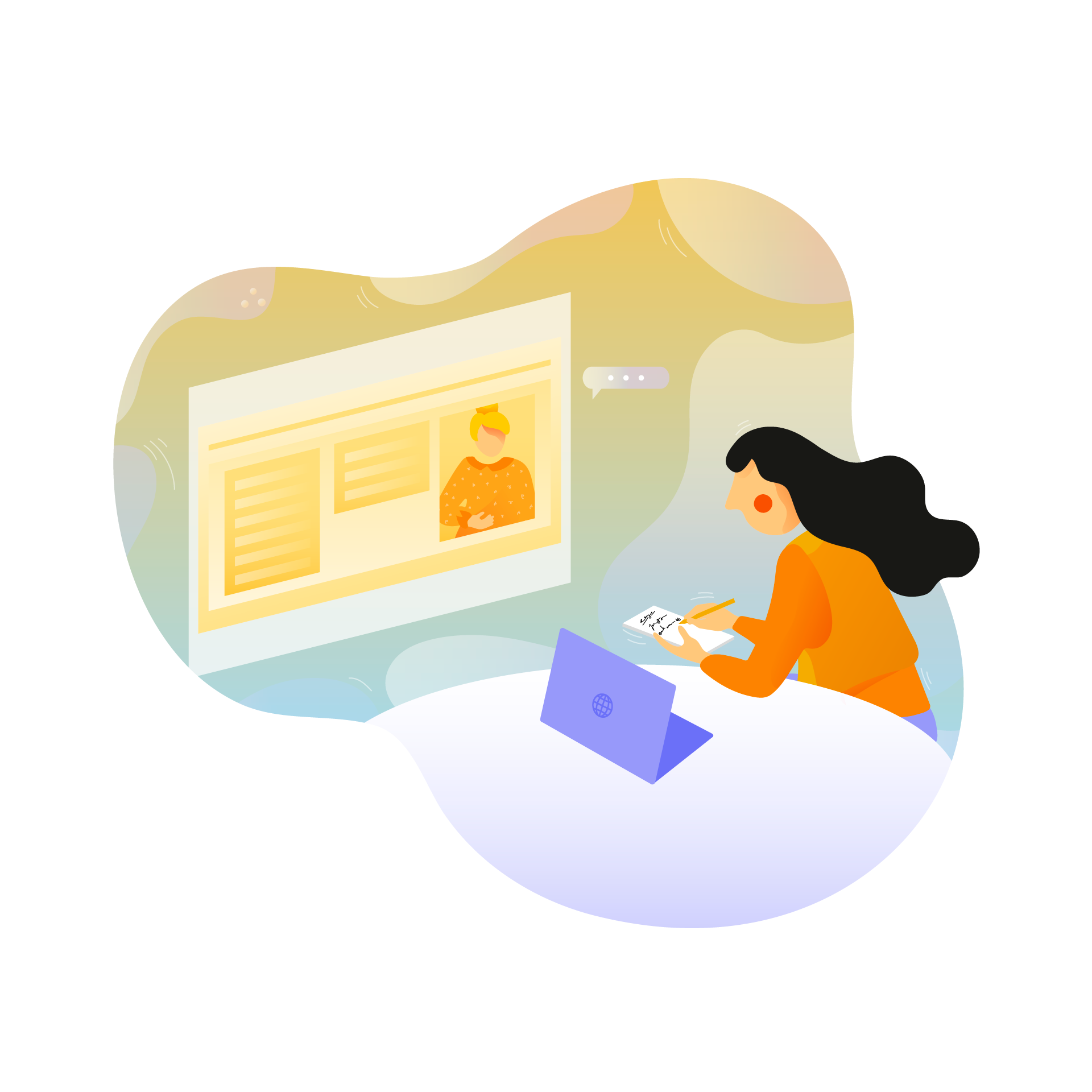 Create and follow up courses
With InfoCaption Track you get the possibility to pack guides, processes and external links to online courses. Add a knowledge test to the course and follow up the results on an individual level to ensure your organisations level of knowledge.
"We create InfoCaption-courses to certify users of our documentation system for health and social care, and this way we can get our employees started much faster than when we used teacher-held courses. New personnel gets to watch the digital course during their introduction, and won't have to wait for a spot in a teacher-held course. By a sync with our user directory, InfoCaption tells us that a user completed the course, and the employee then gets access to the system."
Olov Götheson, IT Educator– Umeå municipality
Follow and encourage the learning in the organisation
See course and guide statistics
With the analyzing tool you can see user statistics for guides, course, and more on an individual level.
Import SCORM objects
Import already produced e-learnings in SCORM-format and follow up the course results.
From course to handbook
After a completed course, the course material can be made available on search pages or by sending a link. The users will always feel safe since they know that what they have learned in the course will be there as support whenever they need.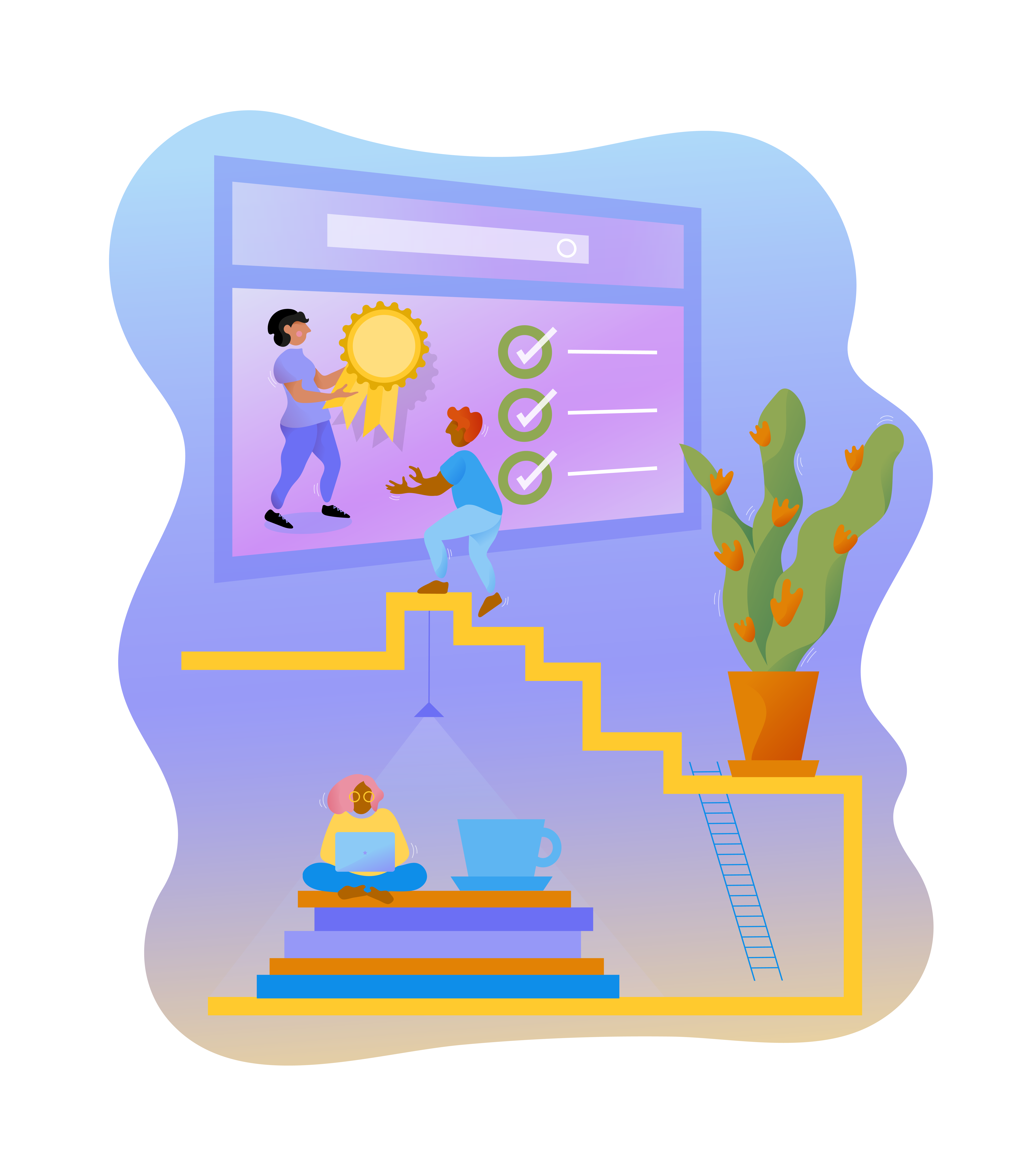 Raise and ensure the level of knowledge!
To be able to learn right when the need is there has been proven to give the best effect. InfoCaptions web-based courses make it possible to learn when and where you want.
The course material can be made available afterwards, which makes it possible for the users to maintain their knowledge and prevent it from being forgotten. By combining formal and informal learning this way you maximize the effect of an investment in education.
Want to know more?
Contact us
Please send us a message and we will contact you to discuss how you can use InfoCaption Track to both encourage and follow the learning of your organisation.