InfoCaption makes it easier for coworkers to help each other
InfoCaption meets the organisation's learning need. With InfoCaption, it is easy to create guides in different formats that can be shared with co-workers or customers on a common platform, in applications and on web pages.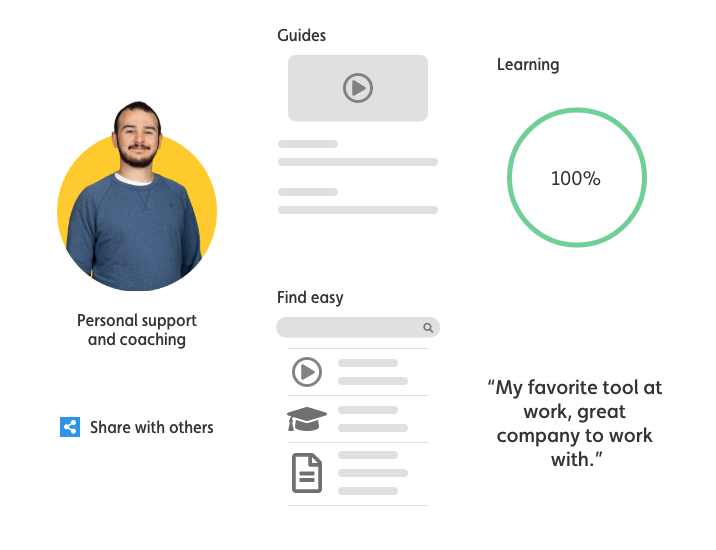 Create


Guides.
Trainings.
Workflows.
and more...

We have created a set of many tools to help you design and share your guides, courses, and processes. And that's just the beginning…

Scandinavia's leading Performance Support and e-learning solution
InfoCaption facilitates and enables knowledge sharing on a common platform, with the purpose of guiding and learning work assignments. Behind each created guide is an individual, helping at least one other individual. By sharing knowledge, someone else's job get easier.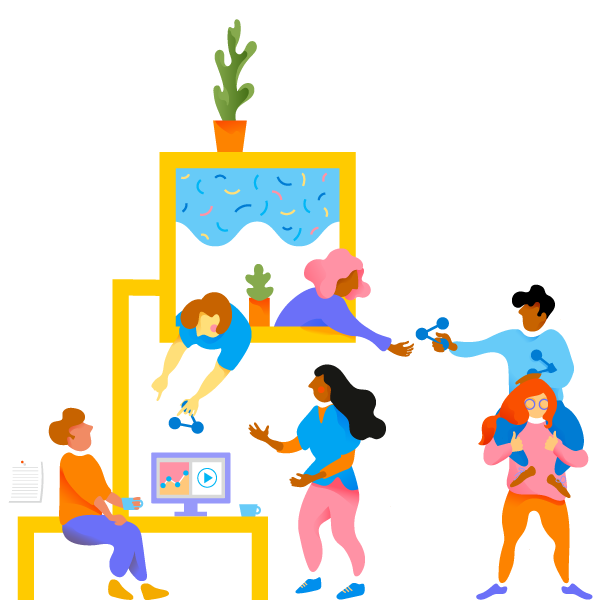 Learn
In every organisation, learning is necessary for employees to be able to do their job. Only courses are not sufficient to meet the learning needs, it is also essential to provide easily accesible knowledge in the daily work.
Share
The InfoCaption platform is a complete single solution to share and create instructions, courses and much more. Relieve yourself from recurring questions by educating others.
Perform
Through constant access to relevant knowledge at the moment of need, each employee become more efficient in their daily work tasks. The organisation will perform better and with increased quality.
Why?
Studies show that, on a daily basis, we spend incredible amounts of time simply looking for the basic information needed to do our jobs.

Read our blog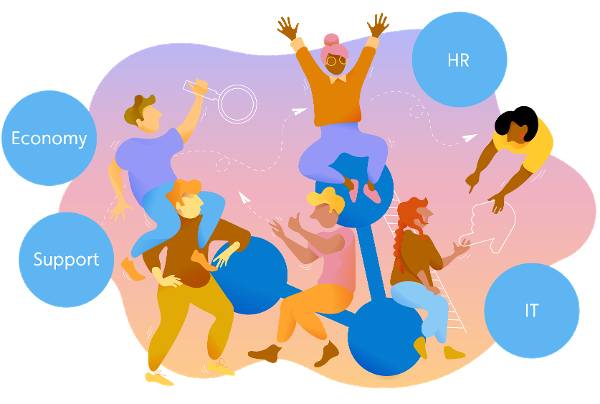 The entire organization
Ensure that all parts of the organization have the same work methods, and can re-use each others knowledge by sharing guides, routines and processes.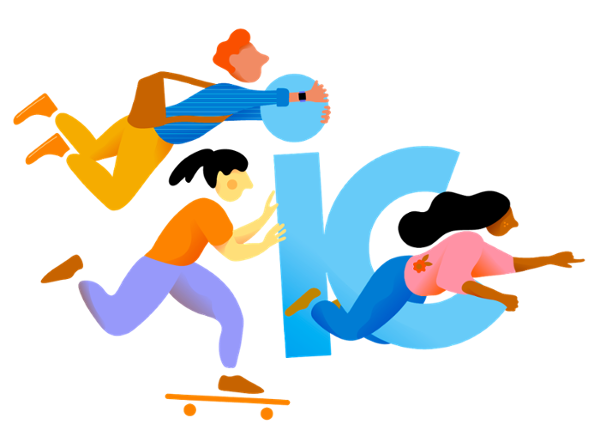 Cases.
How some of our customers have found success
Many of our customers have had such great success with the use of InfoCaption in their organization that they gladly share their experiences with others. The exciting thing is that many of them have very different stories to tell.
Read the cases
Explore


the solution.

Several hundred businesses have optimized their knowledge sharing with the help of InfoCaption. They have, among other things, lowered their education costs, reduced the number of support cases and made working days easier for their employees - both newly employed and specialists.

Do you want to learn more about our platform and the benefits it can give you? Fill out the form and we will contact you to book a demo!