Why should you use E-learning?
We have put together educational training packages for our users. It is a very good tool because we don't have to go out to our entire organisation and educate but instead can send out guides. The cost of the tool we justify by reducing the number of support cases - support is money.
Nina Högstedt, IT Service Manager - Coor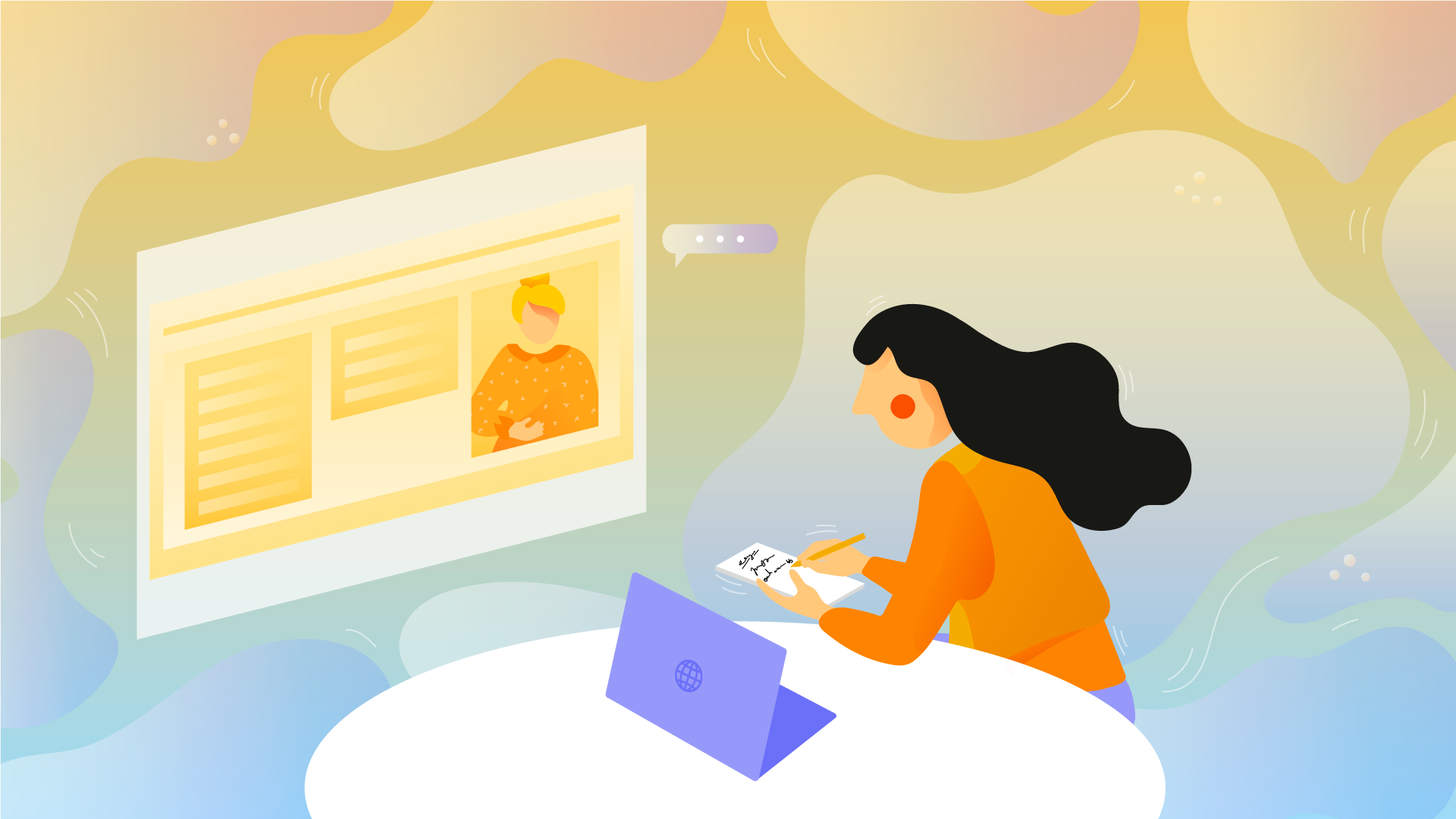 LMS for formal and informal learning
With Train, you can combine formal learning during the course session with informal learning. After a completed course, the material can be made available in the organisation. It gives employees increased security when they know the knowledge they learned in the course can be repeated and rehearsed if necessary.

By combining formal and informal learning outside the course, the effect of educational investments is maximised.


A complete tool for E-learning
With the Train focus, you get access to the following:
Analysis tool for monitoring user statistics at group or individual level
After a completed course, the material can be made available on search pages or shared through links

Manager reports

Course reminders to ensure the competence of employees

Support for exporting user statistics to, for example, competence management systems
Is InfoCaption an LMS?
With the Train focus, you get a complete learning platform that gives you pretty much all the functions that a larger LMS provides - and much more!

The short answer is that InfoCaption is, to some extent, an LMS as it enables individual follow-up on users, which is usually a core functionality in an LMS platform. On the other hand, InfoCaption also focuses on informal and daily learning based on Performance Support - providing support in the daily work "just in time" - the correct knowledge, at the right time, in the right amount. Formal learning still has a place in our platform but forms a smaller part - just like in reality - and is instead supplemented with support for informal learning in the working day.
Want to see how Train works?
Order a recorded demo of the product. Fill in the form and we will send:
A video showing what the product looks like
Overview of functions
A basic tour of the platform
When you buy InfoCaption, you get a complete platform
for digital learning