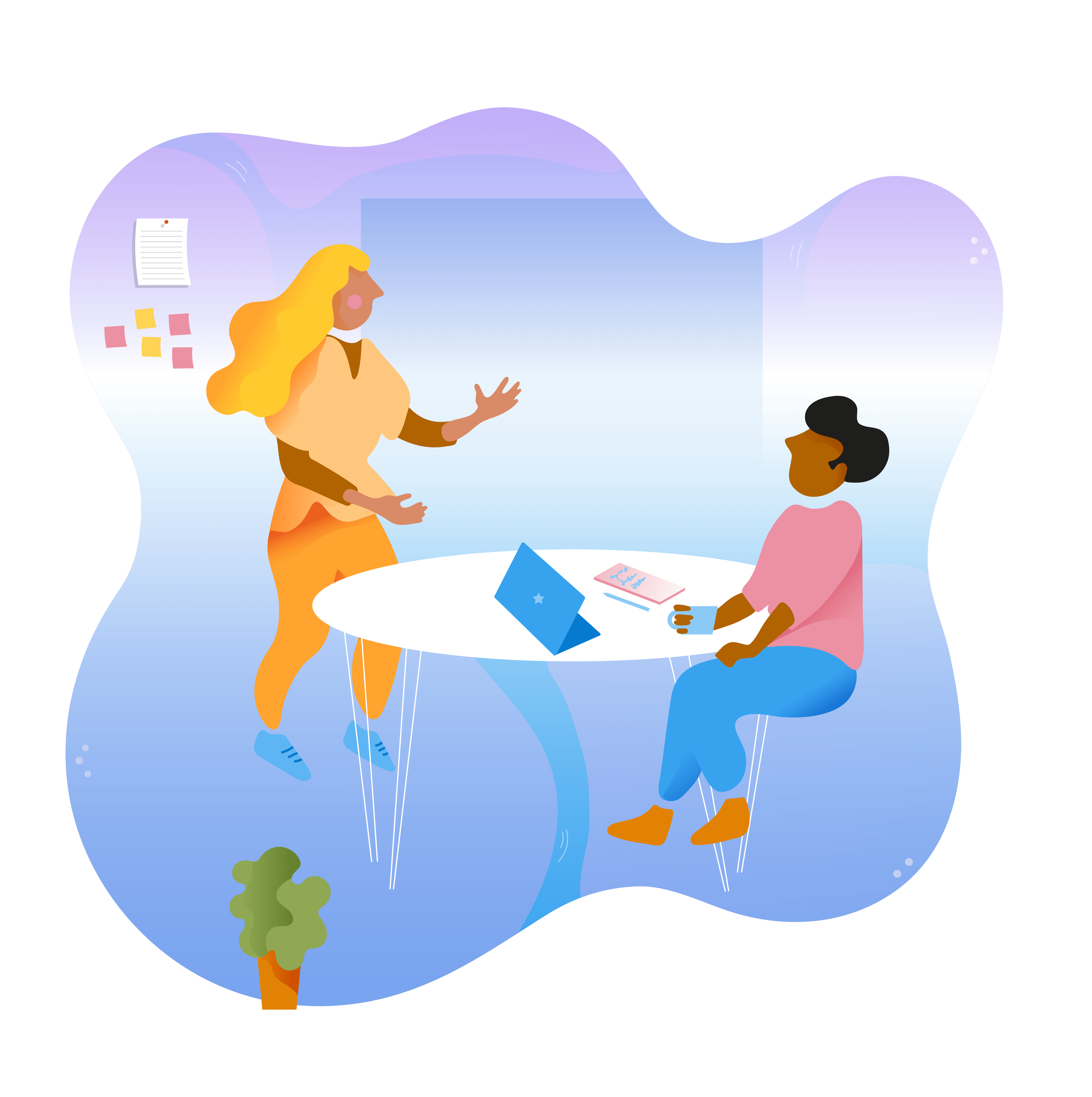 Our events
Activities for you who want to know more about InfoCaption and Performance Support.
10 Nov
For customers
User forum 2022 - user conference in Stockholm!
Participate in a couple of inspiring days where you get to discuss and exchange experiences with other InfoCaption users, take part in news on the platform and be inspired by lectures in digital learning.
The conference runs for two half-days in Stockholm, November 10-11, but there is an opportunity to participate digitally in some parts of the forum.
Read more / Register