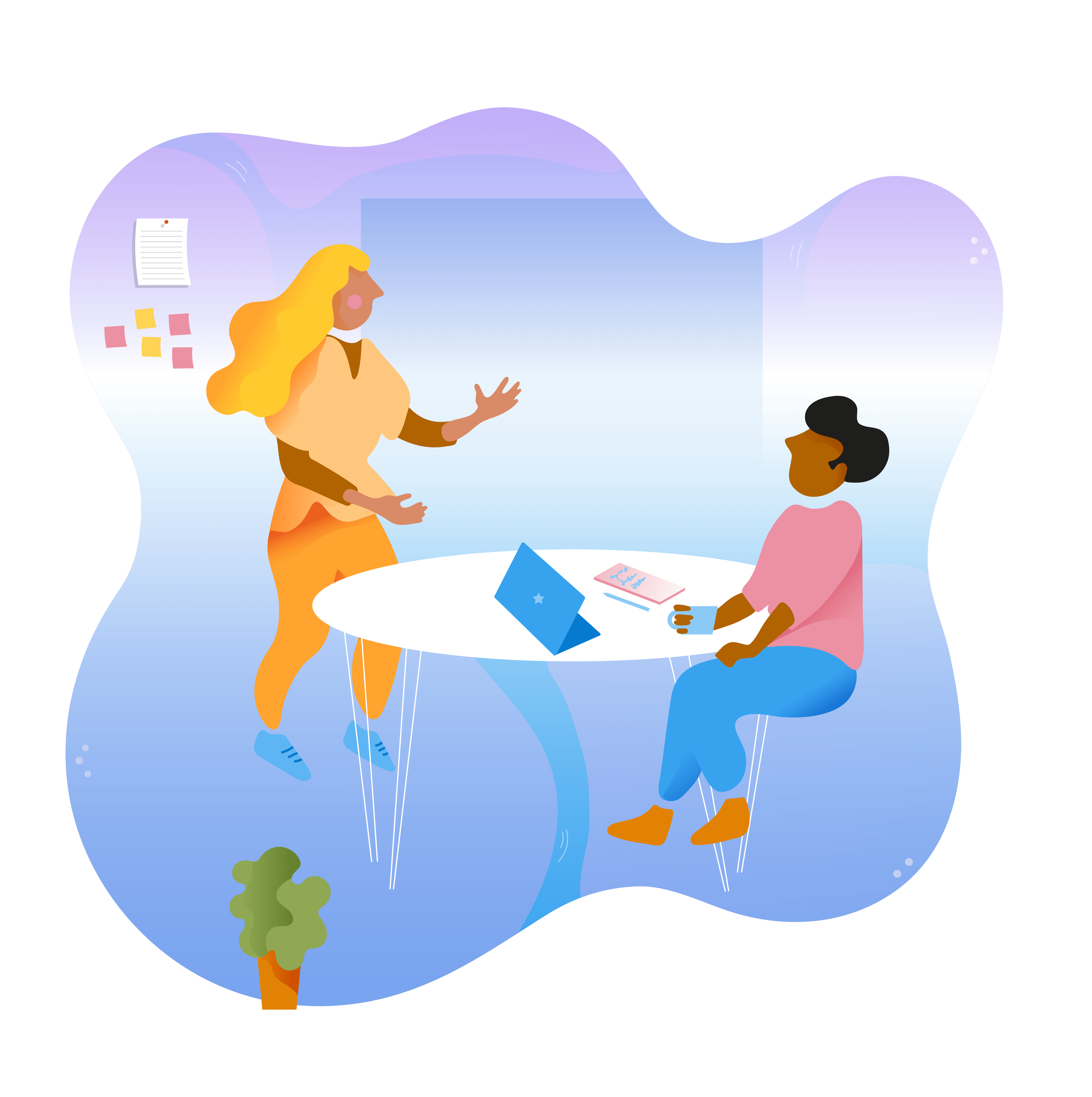 Our events
Activities for you who want to know more about InfoCaption and Performance Support.
18 Nov
Webinar - for customers of InfoCaption
InfoCaption Inline
Now we take the user-based availability of guides created in InfoCaption to new heights!
Inline is a context-sensitive help providing users with guides exactly where they are on the web or in a system. It is a plugin for web, Windows application and API to integrate with own software.

The right guide at the right time, without the user having to look for it - the help is where you are!

Learn more about InfoCaption's latest news launch in our webinar!
The webinar will be held in Swedish.
Read more / Register