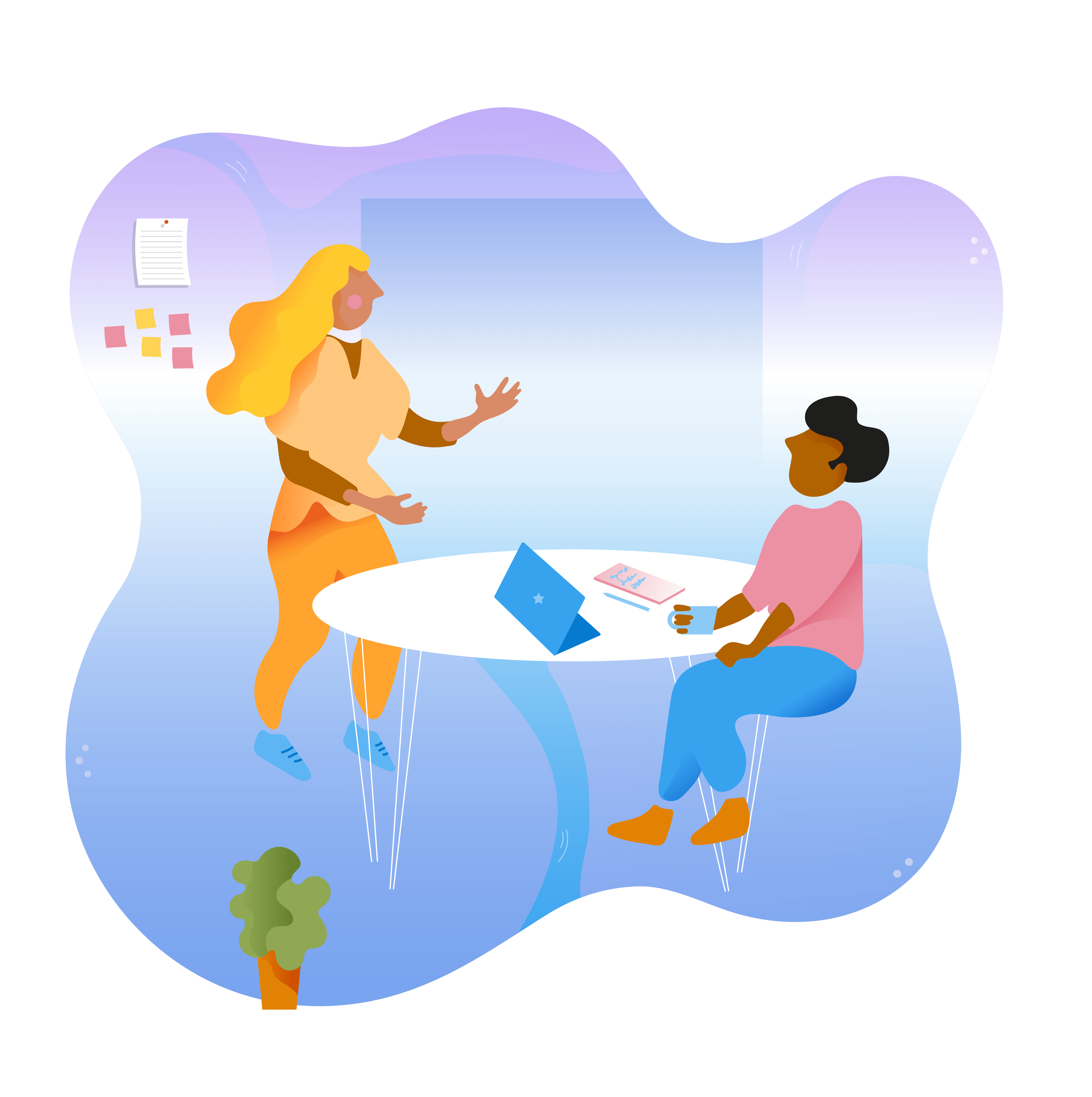 Our events
Activities for you who want to know more about InfoCaption and Performance Support.
13 Jun
Webinar
Work with MicroLearning in a new way!
- Give your end users the proper support before they ask for it
DIGITAL
How can you adapt learning at the micro level to the need for understanding the end user encounters? We will talk about that during this webinar.

We will go through this:
• Microlearning then vs. now
• Sustainable learning according to today's expectations
• Give your end users the correct answer to the right question - not another course
The webinar will be held in Swedish.
Read more / Register