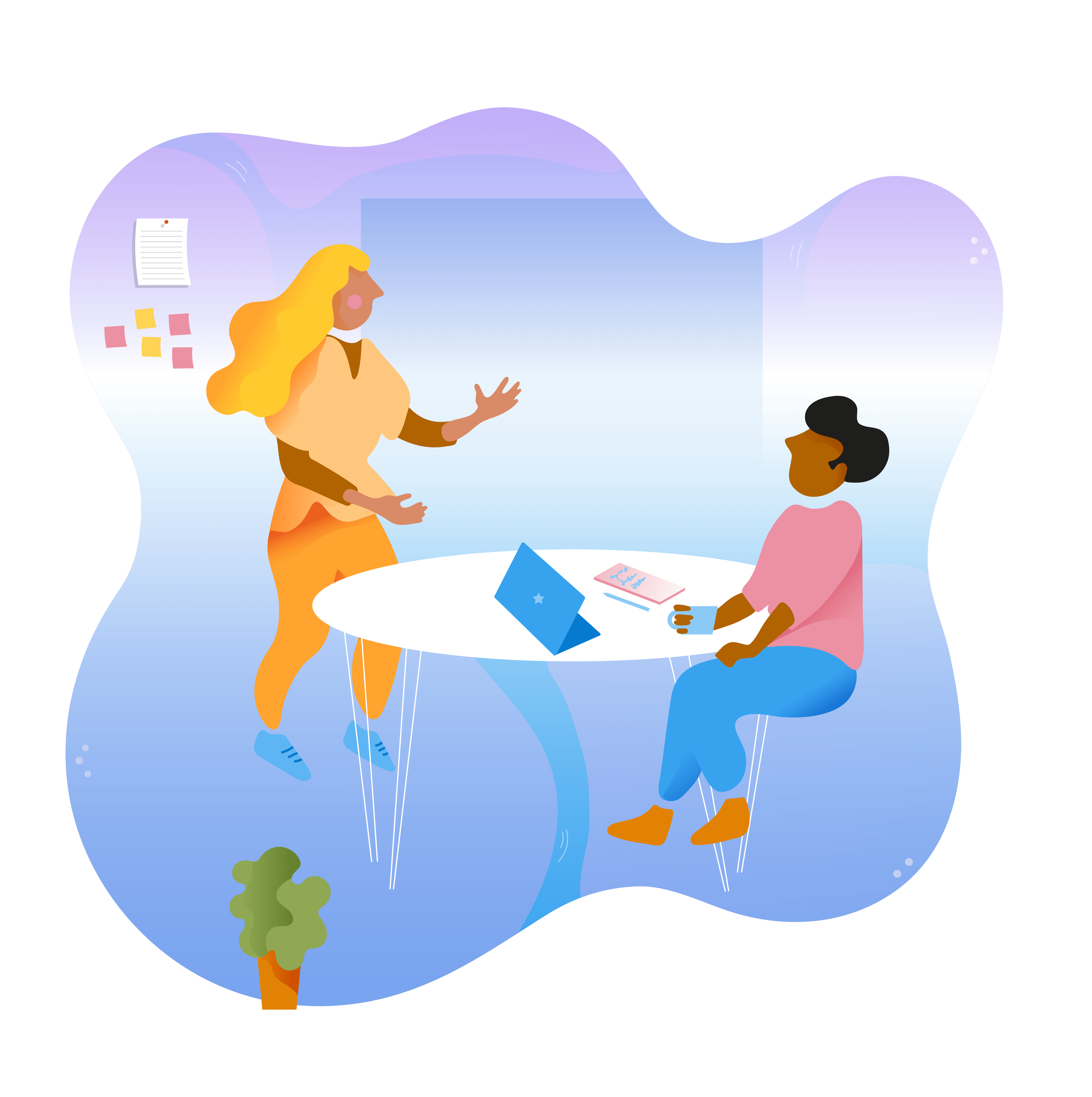 Our events
Activities for you who want to know more about InfoCaption and Performance Support.
5 Oct
For customers
Webinar: Get started with permissions management
In InfoCaption, you can control who can see what in the platform with a few simple clicks. This functionality is called permissions management and controls different permissions at the category level.

Do you find it difficult to know how to start?

In this webinar, you will get inspiration from several customers and other examples of setting up authorisation management for different purposes.
The crash course will be held in Swedish, and all further information will be in Swedish.
Read more / Register
28 Oct
For customers
Webinar: News launch for step-by-step guides
More information coming soon!
Read more / Register