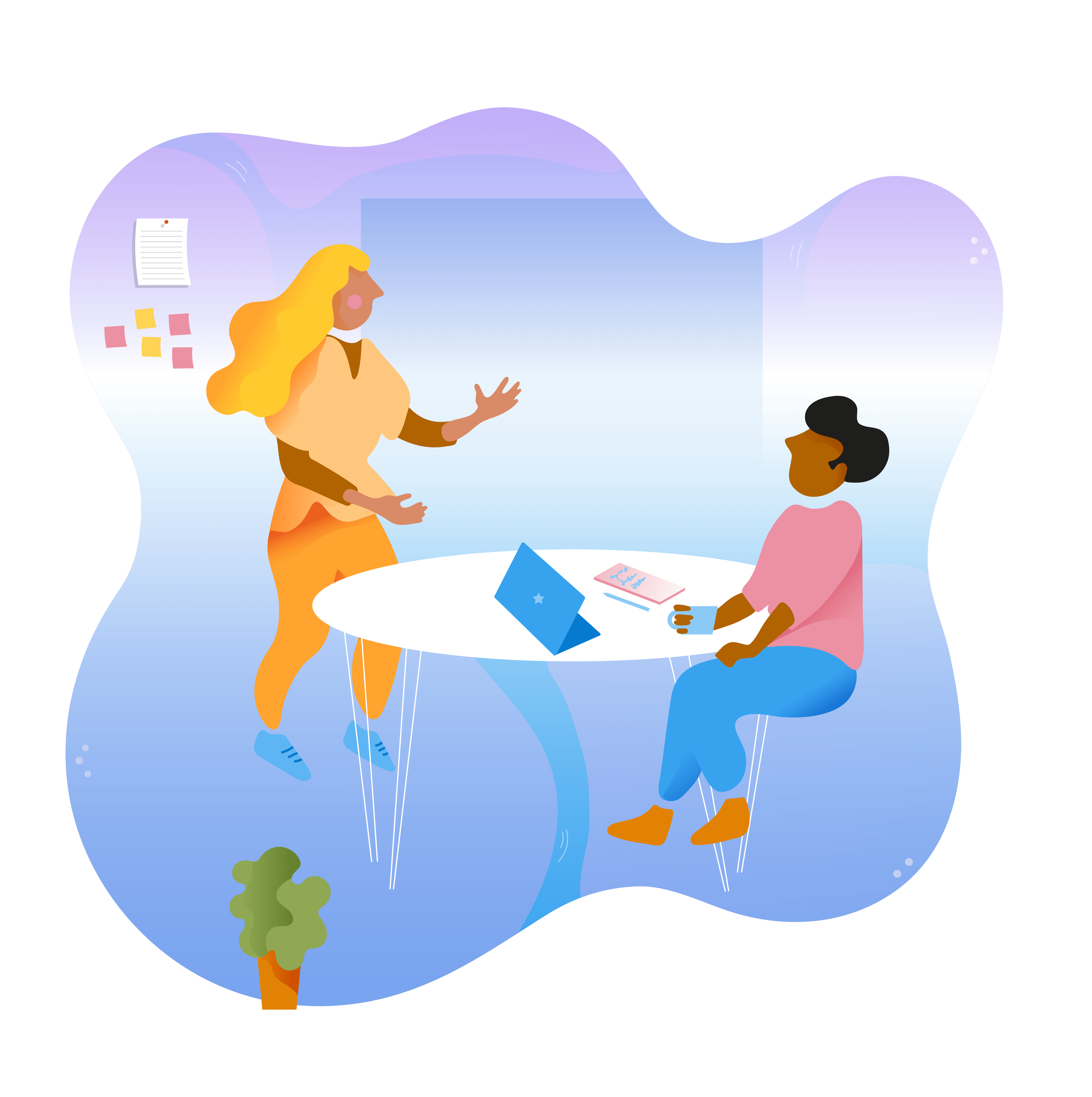 Our events
Activities for you who want to know more about InfoCaption and Performance Support.
7 Dec
Nordic Workflow Learning Association
The latest research and insights on performance support application in your organization.
A performance support webinar with Dr Katie Coates from McKinsey & Company on Wednesday, 7 December, at 15:00. Dr Katie Coates, Director of Learning at McKinsey & Company, shares her research findings and insights behind the true power of Performance Support.

The webinar is in English, and you register on the Nordic Workflow Learning Association's website.


Organized by the Nordic Workflow Learning Association network.
Read more / Register
8 Dec
For customers
Advent breakfast
STOCKHOLM, GOTHENBURG OR GÄVLE
On December 8th, from 08:30-10:00, we open our offices in Gothenburg, Stockholm, and Gävle for a cozy Advent breakfast. Take the opportunity to physically meet your customer coach/support employee and other InfoCaption employees.
During the event, we will offer breakfast, coffee, and a short inspirational lecture as we highlight tips and tricks for you as a producer to get more support in your work with InfoCaption:
Information on how you can collaborate with other producers
Information on how you can get help and guidance in InfoCaption
Time management - how you work efficiently with creating and updating guides
Discussion and exchange with other producers - how can work with InfoCaption be simplified?
The event is free of charge, but there is a limited number of places.
The event will be held in Swedish.
Read more / Register