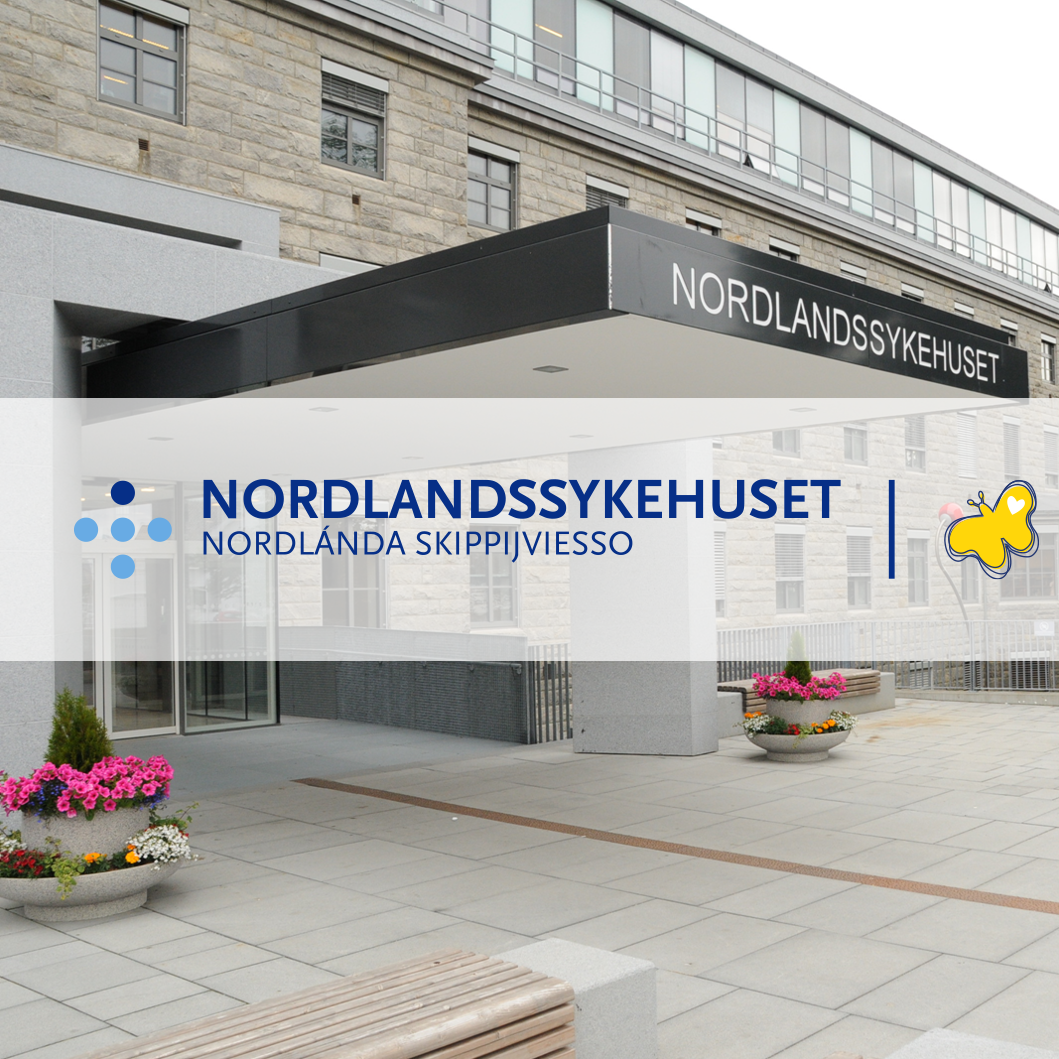 Customer case
Nordlandssykehuset
-
Learning in the workflow provides support to employees and increases productivity.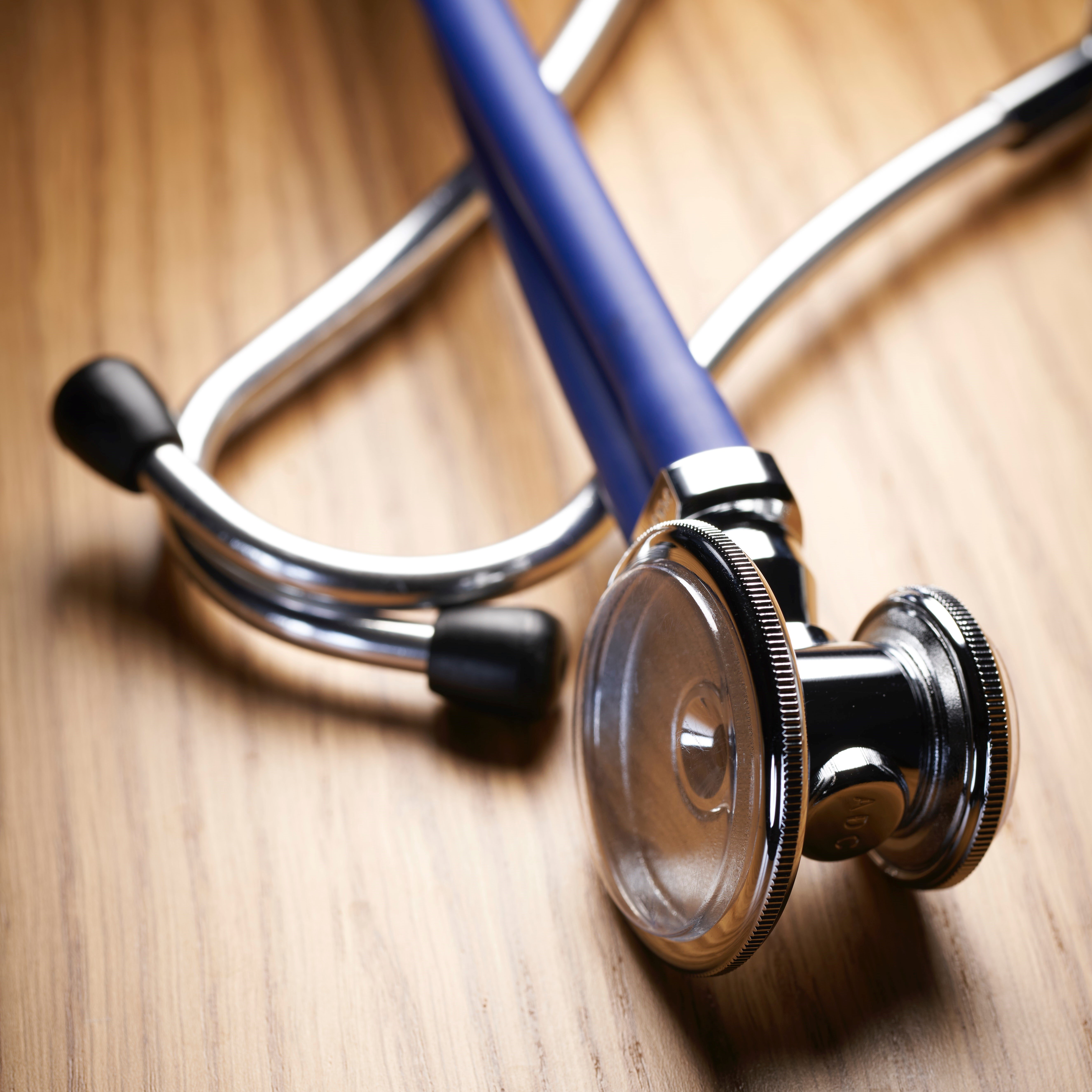 Who are Nordlandssykehuset?
Nordlandssykehuset HF in Helse Nord is one of Northern Norway's largest hospitals, with just over 4,200 employees. The hospital comprises several units that are spread out over a large geographical area and serve approximately 1369,000 people from 20 municipalities.
A user-friendly tool directly in the workflow
At Nordland Hospital, healthcare staff use an electronic patient record called DIPS Arena as their primary work tool. In the role of a hospital employee, the structure is important - it is a prerequisite for good healthcare. Nurses are used to working with a specific workflow from when the patient arrives until the patient is discharged. At the launch of the newly developed version of the patient record, DIPS Arena, it was essential to clarify all changes in the workflow.
Therefore, InfoCaption was implemented as a tool to support hospital staff directly in their new workflow. The new version launched overnight, and for the first time ever for DIPS, 3,000 users made a 100% digital transition. With context-sensitive help and 14 specialists online, instead of about 500 super-users, the employees did just fine without traditional classroom training.
With context-sensitive help, InfoCaption guides end users in every unique situation. By providing the platform with relevant support guides directly in the view where the end-user is, you can easily support the staff's workflow. Workplace, work role and where the user is in DIPS Arena provide a basis for presenting relevant guides. The information also becomes easier to absorb when it is available where and when the user needs it, in planning, consultation, or orders.
The path to self-help becomes significantly shorter when the user doesn't have to turn to an external support portal. In one minute, the user should be able to view a relevant step-by-step guide that is easy to follow. Then you can move on to the work task without delay.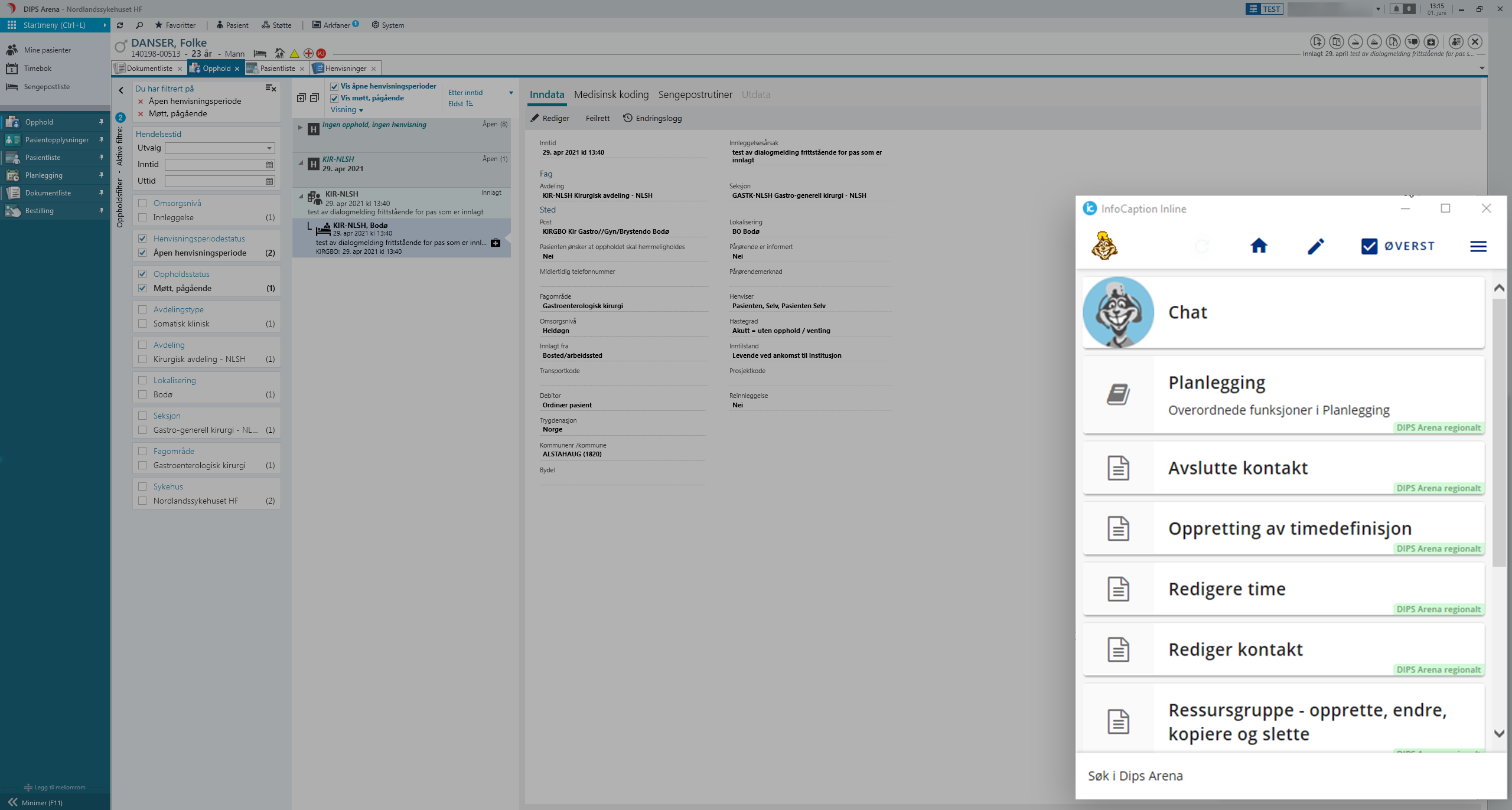 The patient record system DIPS Arena together with InfoCaption, listing relevant guides about the system.
The fact that the user experiences effective help in their daily work situation is without a doubt the most significant success factor in the project.
Merete Johansen, project manager for the transition to DIPS Arena - Nordlandssykehuset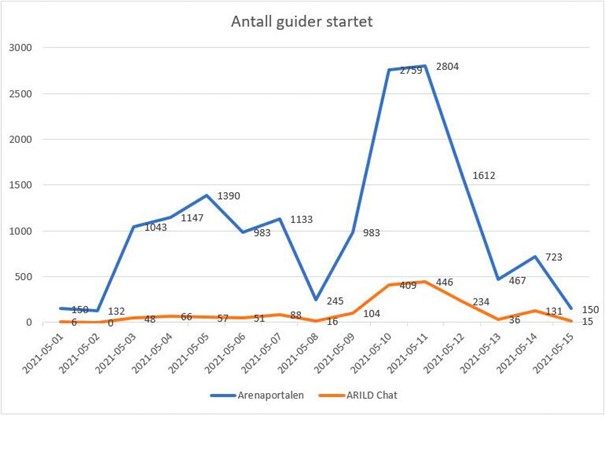 The right help at the right time
More than 5,000 quick guides were shown in the days after the launch, but only around 1,000 chat requests were received, clearly showing the enormous support and context-sensitive help provided during the implementation.
With InfoCaption, Nordland Hospital has introduced a completely new system for employees in a user-friendly way. By moving from traditional learning to an innovative platform, a better structure of the learning material is implemented, and the implementation of the new system is made more efficient.