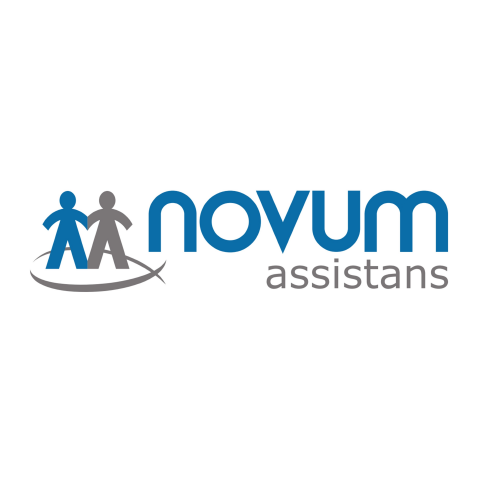 Case
Novum Assistans
- Use MicroLearning when distributing information and knowledge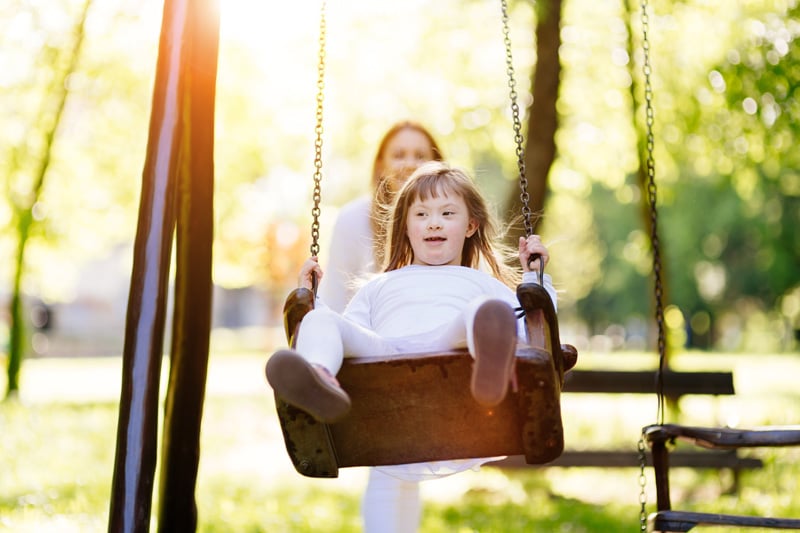 Who are Novum Assistans?
Novum Assistans is a business within personal assistance with about 50 clients and 350 assistants spread across the country.
Using MicroLearning means dividing education or knowledge sharing into smaller parts or short-term learning activities.
Novum Assistance uses MicroLearning to distribute newsletters to employees and to be able to follow up on who has received and consumed the information.
They had just implemented InfoCaption as the business's competence portal when the Corona pandemic affected the entire labor market in Sweden. As many of Novum Assistance's clients were in the risk group, they had a great need to quickly reach out with information to all their assistants, and to be able to follow up on how many took part in the information.
Ida Örnberg at Novum Assistans describes their work with InfoCaption and MicroLearning:

"The solution was to send out information via InfoCaption's push training feature (scheduled mailings). We first sent out general information about how the staff should act. We then continued to send a total of ten newsletters containing up-to-date information, encouragement and repetition of restrictions.
By tracking how many people read the letters it became clear when an information saturation was reached, and then reduce the frequency of the newsletters. The feedback from the staff has been positive. They have felt well informed, seen and confident in how they should act."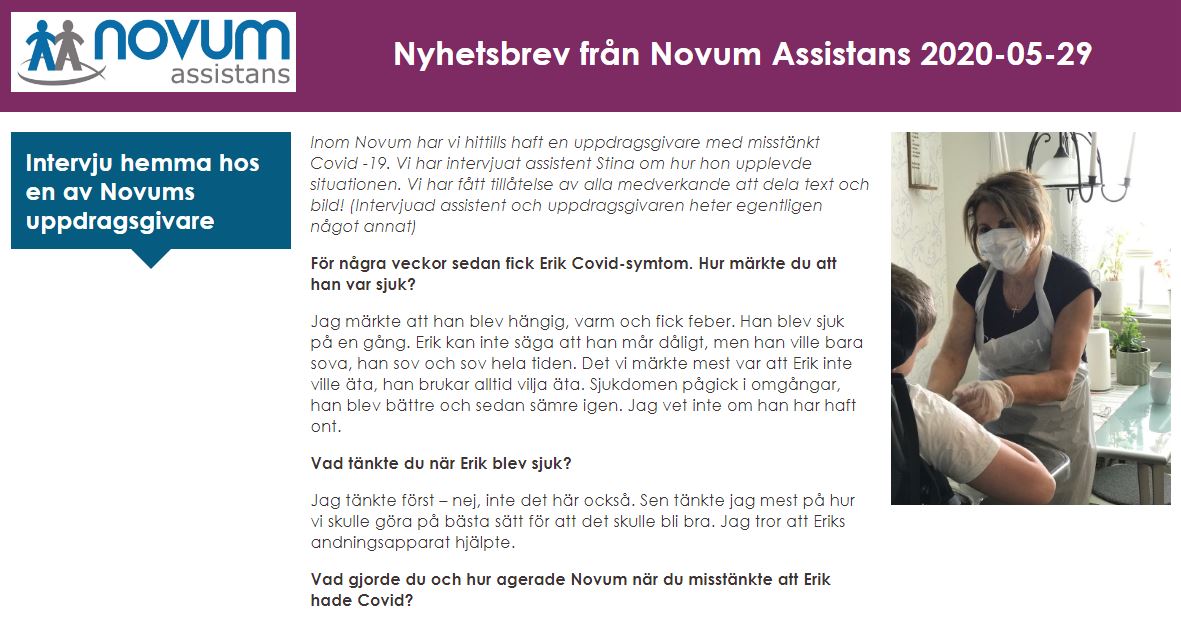 The newsletter from Novum Assistance was created using InfoCaption's tools. It was distributed with the MicroLearning feature "Push Training".
To make MicroLearning actually work, it needs to be easily accessible and easy to use - both for the producer and the user. Our aim is that users, through a single click on their phone should be able to easily access information. For Novum Assistance, InfoCaption is key to imparting knowledge and building corporate culture regardless of geographical distance or working hours.
Ida Örnberg, - Novum Assistans