InfoCaption simplifies your digital (team)work
Many organisations are affected by the challenging situation that requires new ways of working. We will give you the support you need.
The importance of digital teamwork
Many organisations have moved the common workplace to divided home offices. Working from home requires that we have the means to digitally collaborate. This requires digital spaces for teamwork and tools for digital meetings.
When colleagues no longer are as available
Being at the workplace it's easy to ask a colleague when we need to learn something or need help to proceed with our work. When working from home, the easy accessible knowledge becomes very valuable and that the knowledge is not person-dependent.
Knowledge sharing in times of change is vital
For workflows to function in these times, it is important to digitally be able to share knowledge and information with coworkers and customers. Using our platform, knowledge can easily be documented and shared - wherever you might be.
InfoCaption has both a commitment and customer service far beyond the usual. And the platform is excellent support in an organisation, especially when digitalisation has gotten a push forward, and there's a significant need for help.
Thomas Johansson, System Administrator – Trollhättan Municipality
How can InfoCaption help you?
The InfoCaption platform is a collection of tools to create, share and find knowledge support.
You can also access guides and manuals about various systems and subjects, created by us at InfoCaption.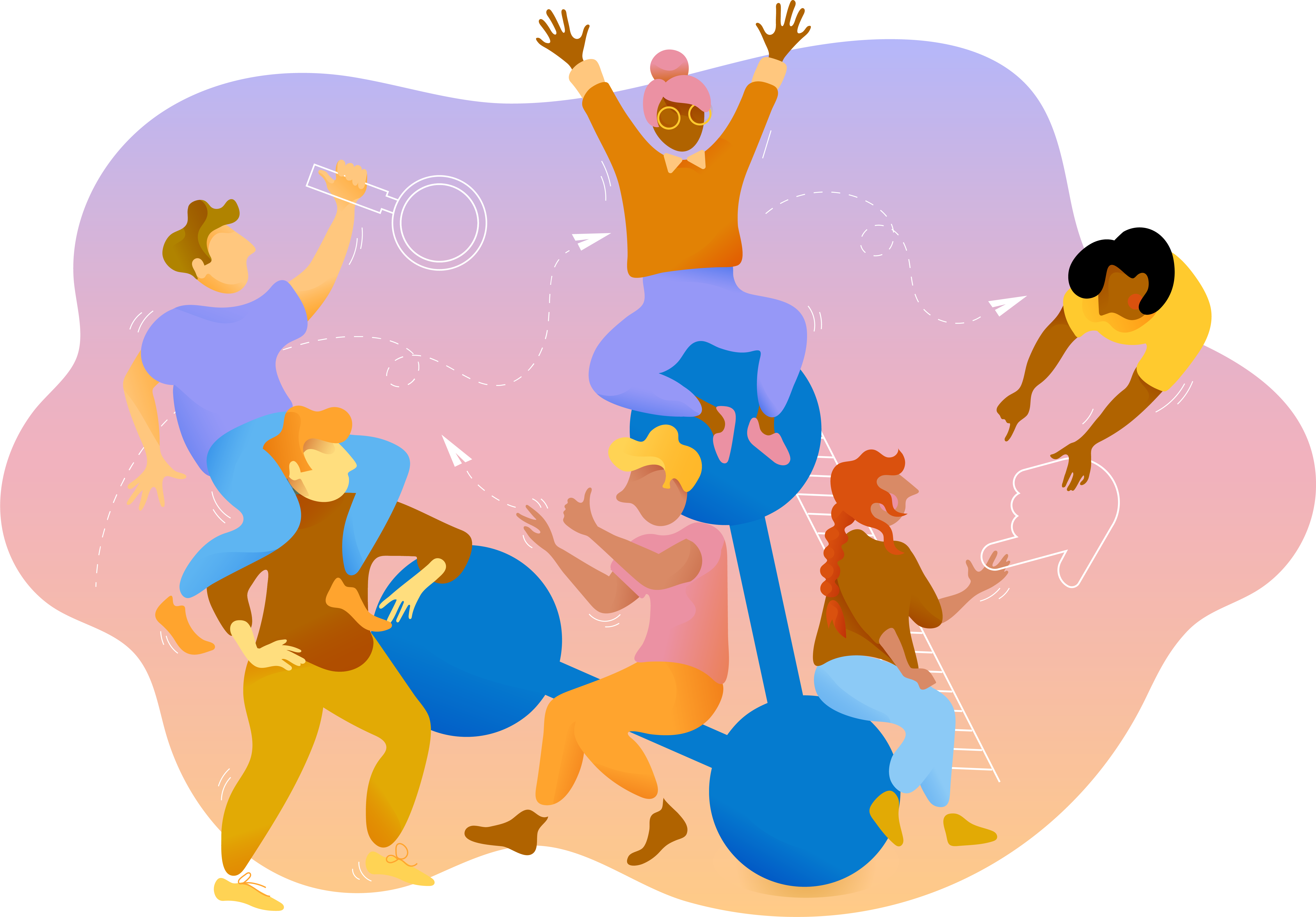 Continue to share knowledge!
In times of crises, it's even more important to maintain sharing knowledge and thereby productivity. We can help you to share your knowledge within your organization, even from the home office!
Do you want to know more about how InfoCaption can help you?
We will gladly tell you more about how InfoCaption can help you in these challenging times.
Fill out the form and we will contact you to book a demo!