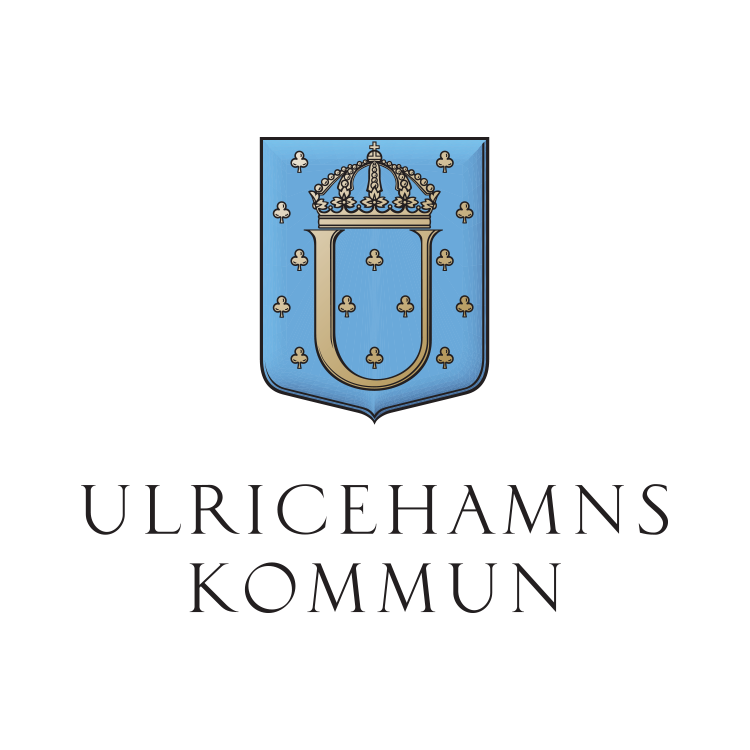 Case
Ulricehamns municipality
-
Fire protection training on the participants' terms.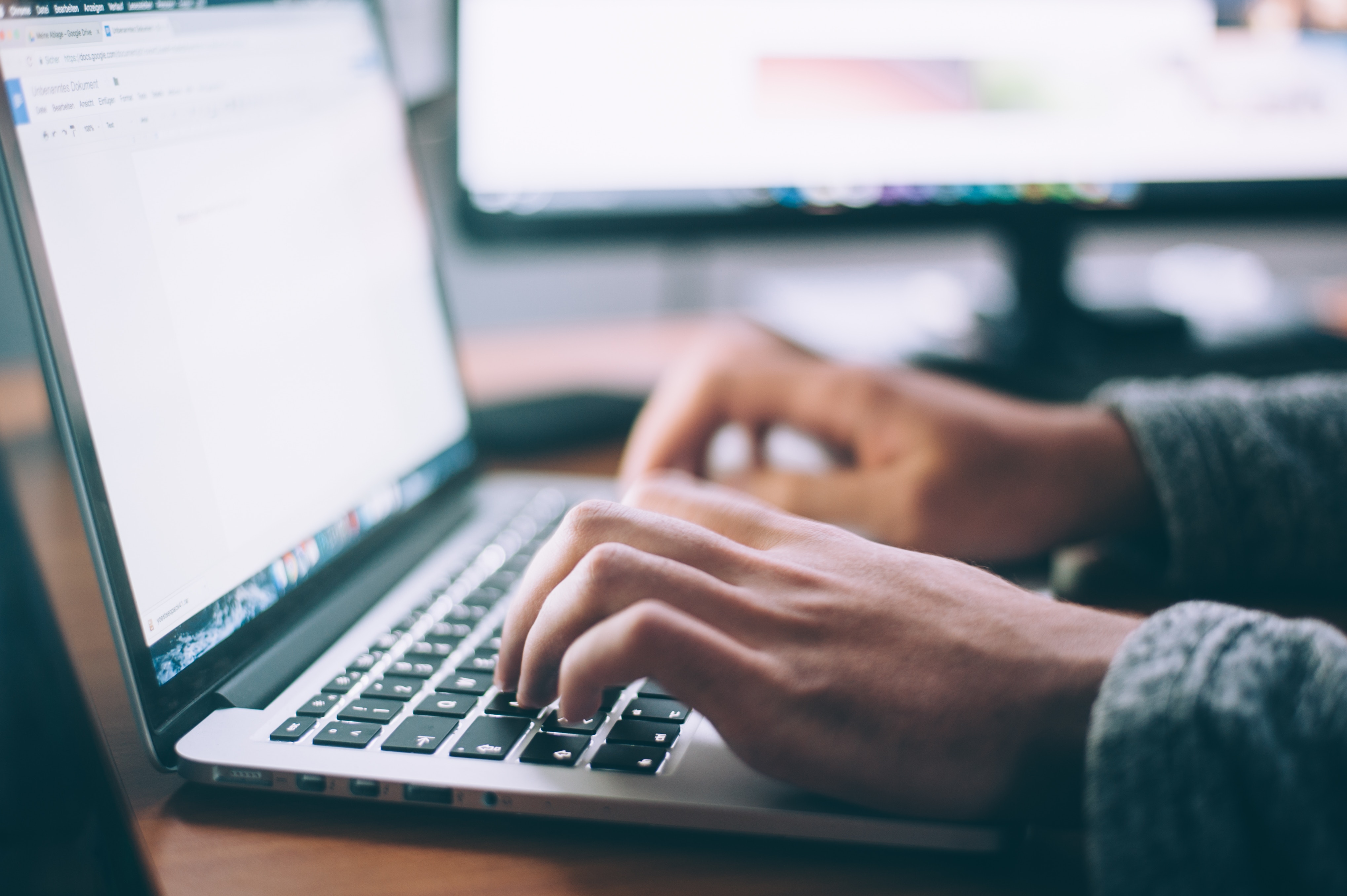 Ulricehamn municipality
Easily accessible education.
With the help of InfoCaption, Ulricehamn municipality has created a course for systematic fire protection work. It is a theoretical review of how the work with fire protection works in the municipality and what applies in the workplace. The content has been developed by the municipal fire prevention officer with the Swedish Rescue Services Association.
The course ends with a knowledge test with integrated learning – if a participant gets a question wrong, they will be recommended to look at a guide on that particular subject. The course is linked to the municipality's user directory and when the test is passed, the user can print a personal certificate to bring to the practical training.
Previously, our employees needed to take time off and go down to the fire station for fire protection training, which we all need to do once every three years. With the Course that we created with InfoCaption, they can instead do it at their computer when they have time, and we do not have to bring in temps. It is especially fun that it now has spread and is used both by the Swedish Rescue Services Association and in various schools.
Jenny Hulander, Development Manager - Ulricehamn municipality