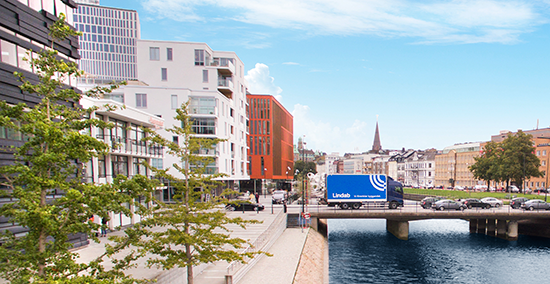 Case
Lindab
- A more efficient way to work with processes.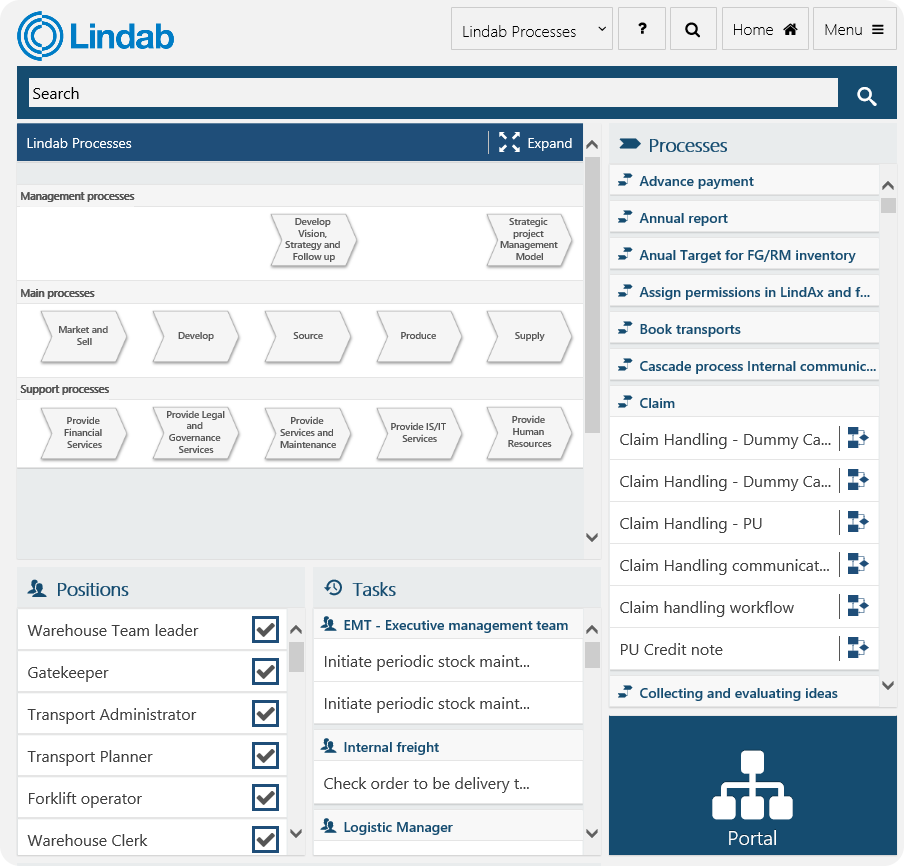 Lindab
The whole organisation.
Lindab has mapped all its operations and has achieved outstanding results. New subsidiaries get started faster and the business can maintain its certifications without unnecessarily large administrative charges. Everyone in the organisation knows the expectations on how to work and participates in working the methods and routines.
Please select your preferred subtitle in the video player.
Ever since we started with InfoCaption process, work processes have become easier, and it doesn't need to be controlled, and taught to the same extent. Thanks to the simplicity of the tool, we do not make use of process experts in our company. Those who know how to work in the process can also draw it.
Annika Pettersson, Process Management - Lindab