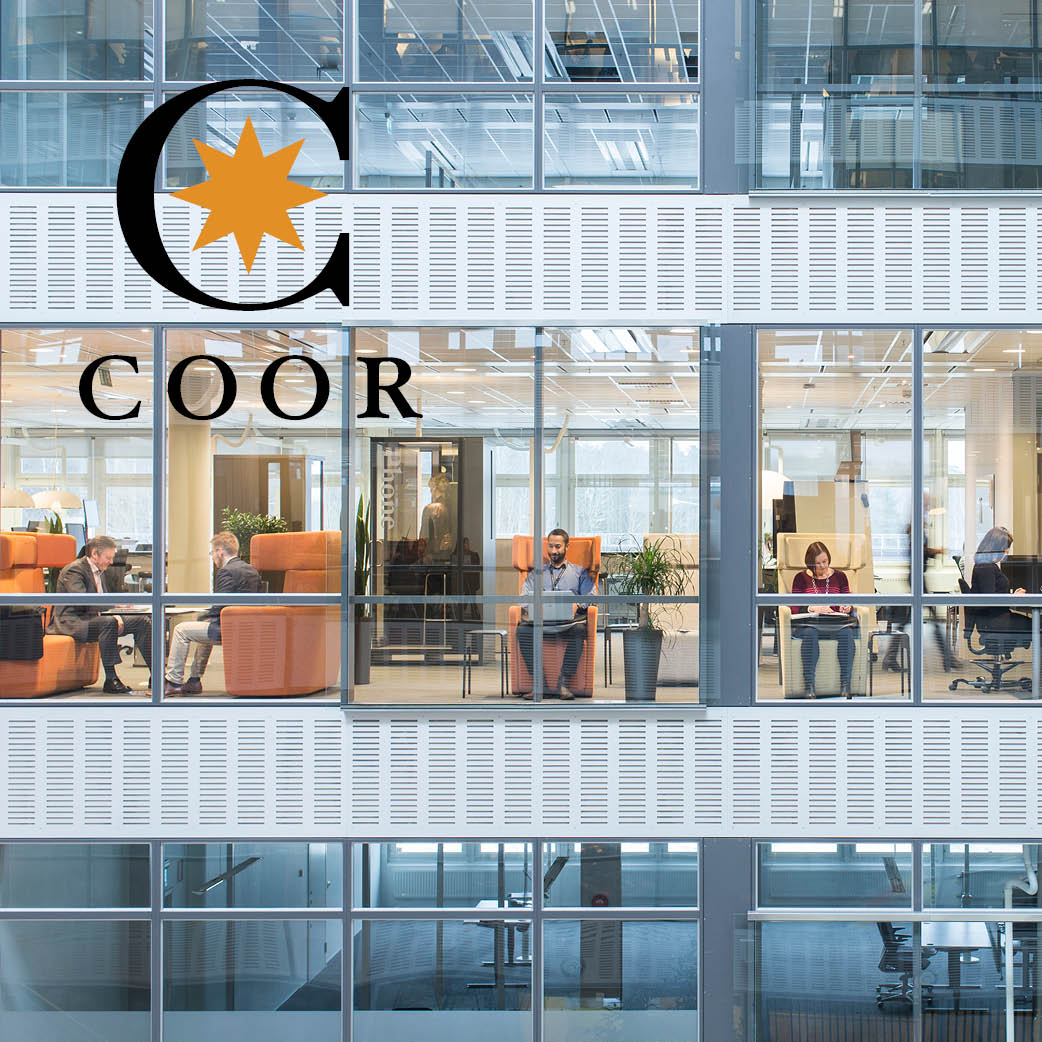 Case
Coor
- More time and cost effective training courses.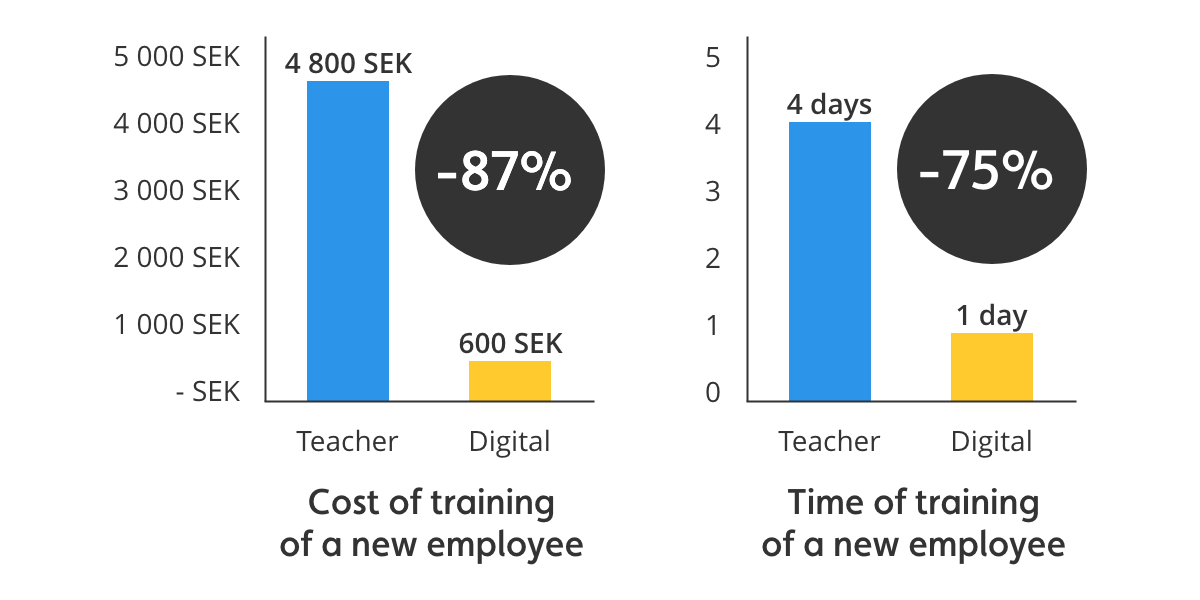 Coor
More effective training courses.
Coor has previously trained new employees who will work with processes and operating systems with the help of teachers. They created a digital education with InfoCaption instead. The result was that the time for training a new employee decreased from four days to one day, and the cost fell from SEK 4800 to SEK 600.
We have put together educational training packages for our users. It is a very good tool because we do not have to go out to our entire organisation and educate but instead can send out guides. We get great feedback, the users find it much easier to look at one guide when they have time and desire than going to a joint meeting. The cost of the tool we justify by reducing the number of support cases - support is money.
Nina Högstedt, IT Service Manager - Coor
Please select your preferred subtitle in the video player.