Do you want us to show and tell you about InfoCaption?
Do you want to know why InfoCaption is Skandinavia's leading solution for Performance Support and eLearning? Let us show you in a demo, either at your place, ours, or in a web meeting.
Fill out the form and we will contact you as soon as possible.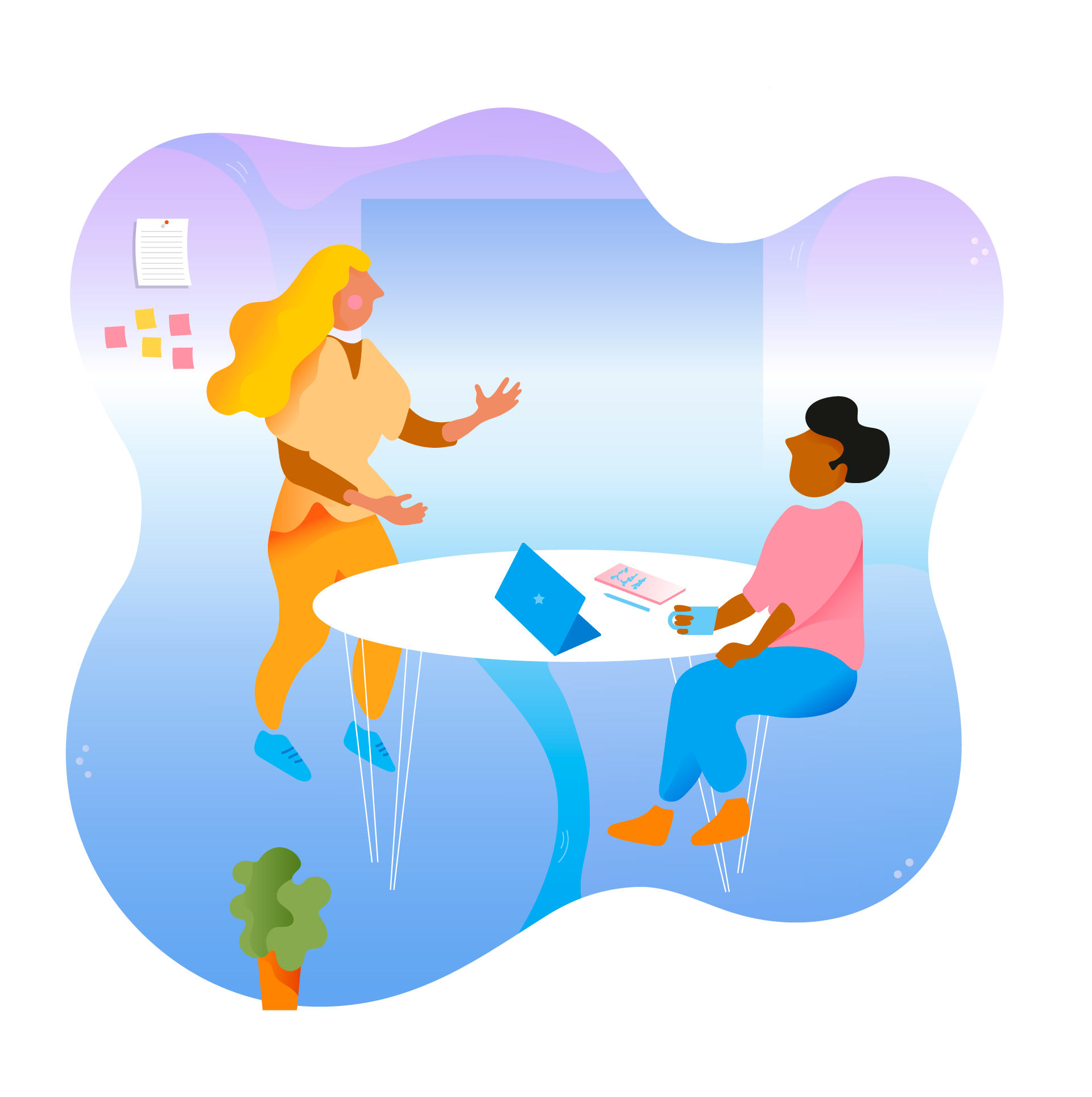 Book a demo- fill out the form