InfoCaption's guide week in Gothenburg
You are most welcome to join our guide week at the 4th-8th of November, at our office in Gothenburg! Work with your guide creation in a peaceful environment and get the coaching you need by the InfoCaption team.

Choose which days and how many hours you want to join us. Coffee, "Swedish fika" and lunch included.
Prices
Half day: 950 sek
Full day: 1500 sek
3-5 days: 3500 sek
Address
Welcome!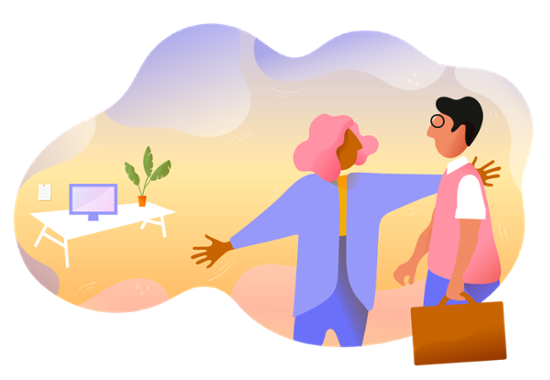 Registration closes the 1st of November!