Webinar - Push Training
Last summer we released a new feature in InfoCaption, User statistics. This replaced the old feature Analyzer. User statistics provides you with better options to follow up the use of courses and guides.
Recently, the monitoring of Push Trainings (scheduled e-mail sendouts) has also been relocated to the User statistics feature.
During the webinar, we will look at the possibilities with Push Training and how to monitor.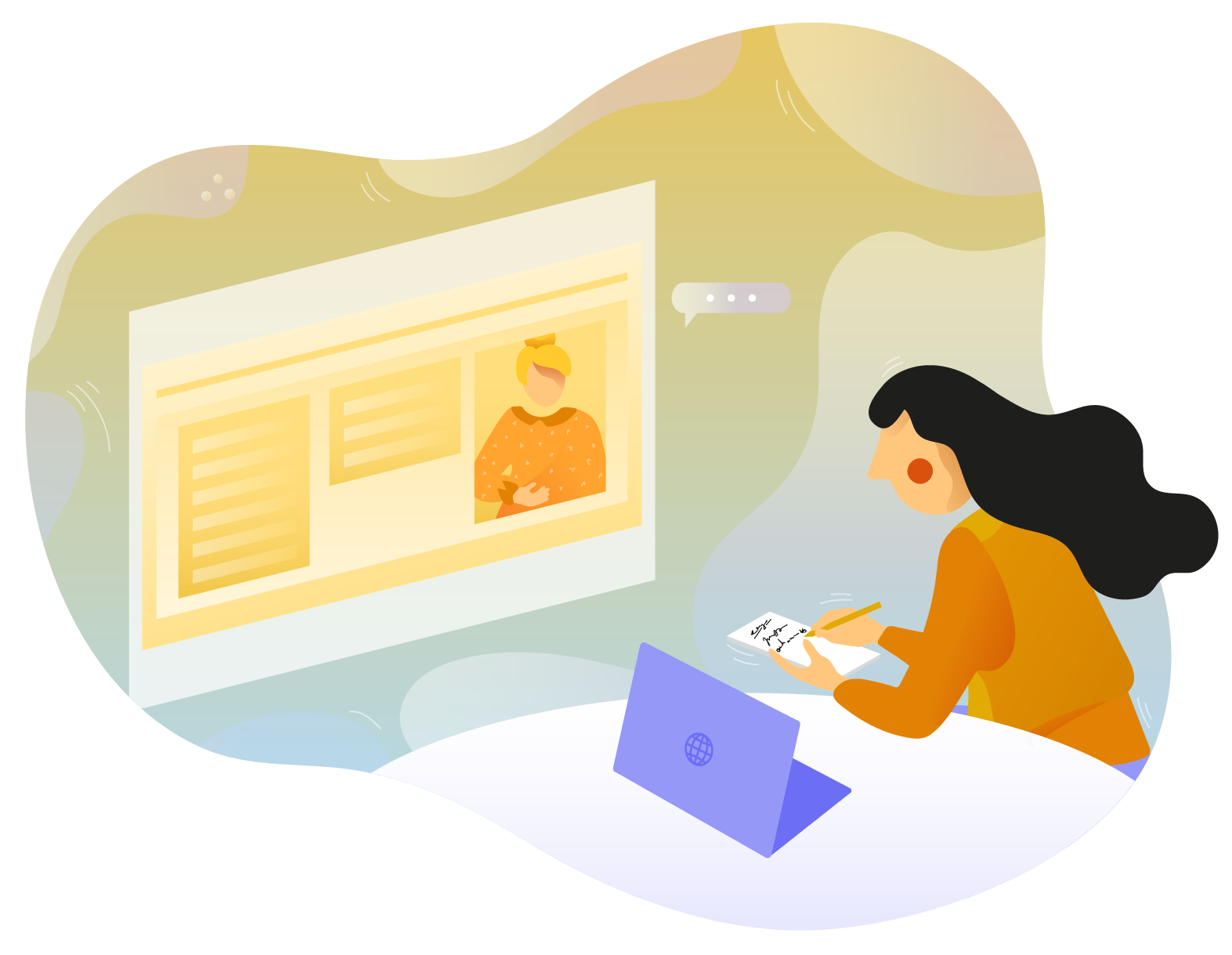 Register before November 15!