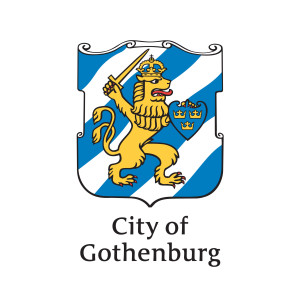 Case
City of Gothenburg
- How InfoCaption has simplified the workload in support.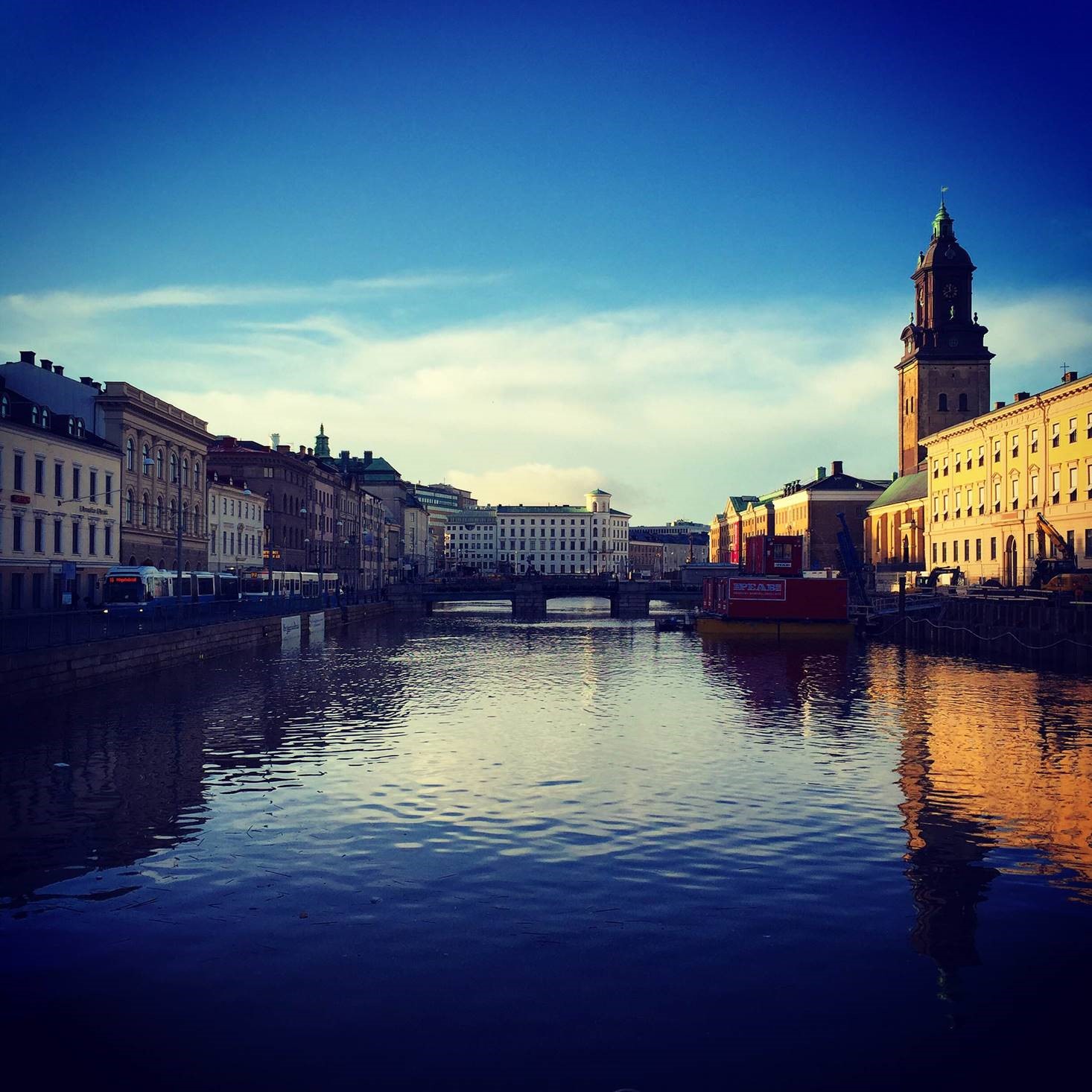 City of Gothenburg
The hub for IT related issues.
At the City of Gothenburg, InfoCaption's support portal is the hub for IT-related issues. With InfoCaption as a part of the daily operations the use increases continuously and more and more producers are joining. InfoCaption is used in connection with the introduction of new systems, as training material and as documentation. By re-using guides for frequently asked questions when users forget, the organization also gets a very large effect on the self-service with minimal effort from both the user and the support organization. Maintenance is handled continuously by system administrators, which means that new users can easily and quickly get started with the system and answers to questions are always easily accessible through search pages in the portal.
Please select your preferred subtitle in the video player.
We handle 30% of our support cases every month through guides instead of manual support. Because we have such large volumes, it becomes a very significant part. We are also not here 24 hours a day, but have operations in the city around the clock that needs help and support with the IT systems, we have been able to deliver this with the help of the guides.